THANKS FOR YOUR SUPPORT
Our goal is to share a few things with you about life and about God.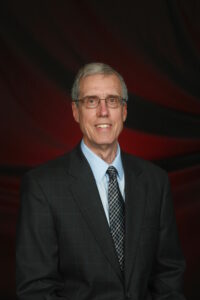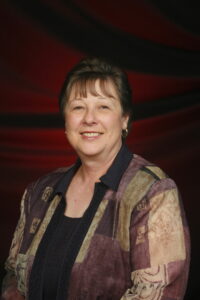 GARY L. HOLMES
Gary has had an interest in theology and church all his life. He graduated from Oklahoma Christian with a BA degree in Bible and from Harding School of Theology with a Masters of Theology degree. He served as a missionary in Brazil and had a successful career as a CPA and business broker. He has written for journals and spoken for professional groups across the United States. Gary lives in the Dallas-Ft. Worth area where he is active in the Mansfield Church of Christ. He spends his time writing, enjoying five grandsons, collecting Roman coins, and occasionally whale watching.
JOYE L. HOLMES
Joye grew up one of seven children in an Oklahoma farming community. After serving as a missionary in Brazil, she enjoyed a long career as an accountant. Her debut book Somebody Someday: A Journey of Homelessness, Faith, & Friendship is a true story that grew out of a twenty-five-year correspondence. Joye lives in Mansfield, Texas with her husband, Gary, where she spends time enjoying five grandsons, her time at church, needlework, and the Texas Rangers.